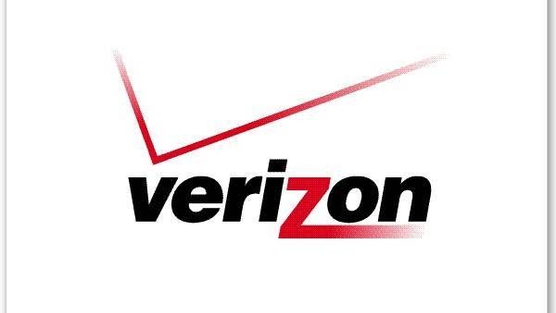 Last week, one of our client has experienced an outage with their T1s. All of them were down. The provider is Verizon and AT&T (which used Verizon's lines too because the last mile to the building was owned by Verizon).
T1 Setup
3 x T1s for Internet
3x T1s for P2P between offices
3x T1s for Backup P2p between offices
1x T1 as their PRI line (DID phones)
All equipments run on Cisco
It was a nightmare trying to get Verizon to get their cable team to repair their lines. According to Verizon, the outage was due to bad weather and with their job overloaded all their technicians are assigned to jobs and won't be able to look into the issue like in 6-7 days. What happen to the 4 hours SLA?
We have had 4 different local Verizon techs came in and did some basic testing on the lines. All of them said it was a cable issue and needed to open a ticket with the cable maintenance team.
Our ticket was escalated to the highest level (5) within Verizon's customer service and also their Cable maintenance team. Still, we haven't gotten any ETA of when they will be showing up. We tried calling their billing department of cancelling our account and also contacted our account manager, which he could do much and was useless. None of it helped. All we got back from the Verizon customer service team is that they are still trying to reach out to their cable team. The crazy thing to this situation is that there are no number for customers to call if they need to reach Verizon's cable team themselves to check on a status.
Verizon has always have problem with their staffs and employer, but the lack of communication between their departments (teams) will hurt their customers.
Anyway, last week was very frustrated for our client. Their phone system was down, as well as their internet and site to site connectivity. They hated Verizon very much and now are consider removing all of Verizon lines and add other providers. The good thing is that we are doing it.
Hope others have better luck with Verizon and with their Cable team.