TVpad – User Does Not Exists Error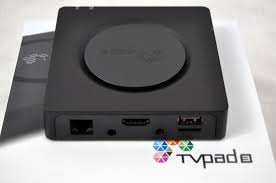 For anyone that is still getting the "User Does Not Exists Error", you can follow the below settings change to temporary fixed the problem.
1 – Click the "Settings" option on the left
2 – Go to the "Network Setting"
3 – Manually modify the DNS settings to the following two options
61.139.54.66
or
8.8.8.8
4 – Save your settings and power off your TVpad. You would need to unplug the power cord
According to TVpad support, they were a victim of a DoS attack last month. Their servers were down. Now, every thing should be back to normal. I have tested two of my TVpad and both are up.