How To Enable iPhone Personal Hotspot?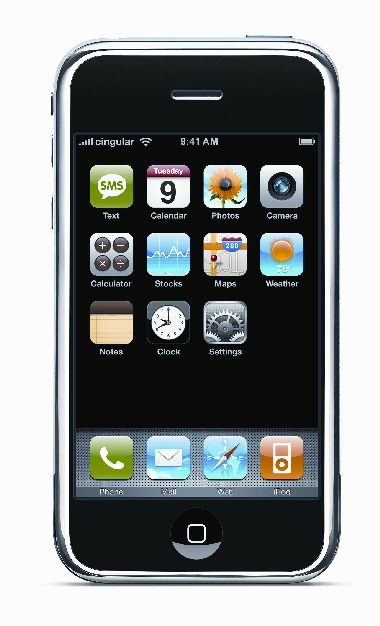 To enable the Personal Hotspot on your iPhone, all you need to do is to enable it in the "Settings" section. Once you are in the Settings section, look for the "Personal Hotspot" option and turn it on.
*Note: if you can't find it under the settings section, the "Personal Hotspot" is also located under the "Networking" section
You will also need to provide a WiFi password to your personal hotspot.