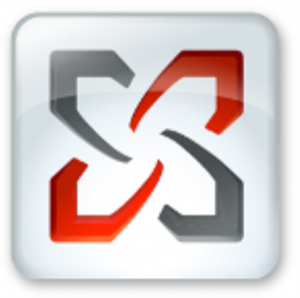 If you see the following error on your Exchange server,
Event ID 9554: Unable to update Mailbox SD in the DS. Mailbox Guid: xxxxxxxx-xxxx-xxxx-xxxx-xxxxxxxxxxxxxx. Error Code 0x8004010f
This is due to permission error on the mailbox.
To resolve this issue, you will need to locate the mailbox and add back the "Allow inheritable permissions from parent to propagate to this object" to it.
How to locate GUID in Active Directory or Exchange?
First, there are tools that can help you do this. For example, you can use the LDP.exe tool or the ADfind tool to find out which mailbox the GUID is for. Both tools you can download online.
Instruction on how to use LDP.exe to find the user that is associated with the GUID
http://support.microsoft.com/default.aspx?scid=kb;en-us;322308
Instruction on how to use ADFIND tool to resolve the 9554 error