How To Install Apps Without Jailbreaking?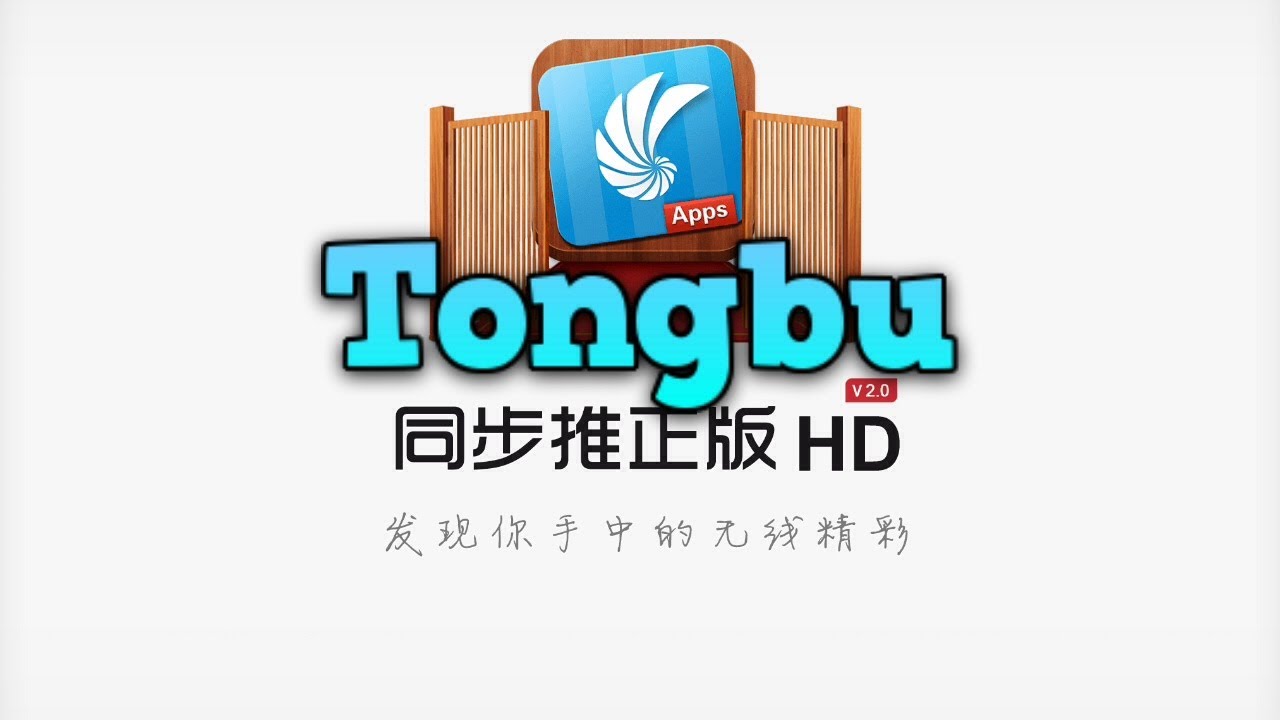 Recently, I found out a way to download and install paid Apps for FREE from the Apple AppStore. You do not need to jailbreak your device for this. All you have to do is download this App called "Tongbu". This is an Chinese app.
To be able to install and download FREE paid Apps from the Apple AppStore, you would need to follow the below instructions
1. Download the Tongbu app for your iOS device
– On your iPad or iPhone go to their website http://www.tongbu.com
– Look for the iOS (iPhone and iPad) version of the application and click on the link to download
– Click "Install" if prompted
2. Download the Tongbu application for your computer
– On the Tongbu website, download and install the Tongbu Assistant software for your Windows or Mac computer
– Once installed, connect your device to your computer and launch the Tongbu program from the computer
– Click the "Genuine App" icon then the "Fixed Crashed" button to make your iOS device able to run FREE paid apps.
– Disconnect your device from the computer. You do not need to connect to your computer to install apps from no on.
3. Download paid apps on your device
– To install apps, launch the Tongbu app from your iOS device.
– On the Tongbu app, browse or search for an app to install. There will be a green button on the right side of the screen. Click the "Green" button to initial the download process (Note: Not all apps are available to download).
– To view the download process from Tongbu app, click the last icon on the left-hand side.
– When it finished downloading, it will prompt you to install it. If not, you would need to manually install it from the Tongbu app. The option is in the same location where you see the download process. Click "Install" to install the App.
If done correctly, you should be able to run the app for free on your device. This goes for any other apps you downloaded from the Tongbu app.
For video instructions, you can do a google search. There are many youTube videos on how to do this too.
enjoy!!!