How To Reset And Reformat Your iPad Device?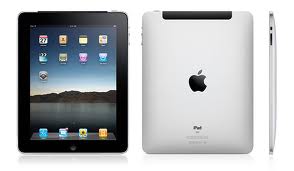 No matter what's your reason, on the Apple iPad and iPad 2 devices it gives you an option to reset the device to factory settings. To access this option, you will need to go to click on the "Settings" icon. Once you are inside the "Settings" section, select the "General" option and look for the "Reset" part located at the bottom of the page.
Inside the "Reset" section, you will see several reset options.
– Reset All Settings
– Erase All Content and Settings
– Reset Network Settings
– Reset Keyboard Dictionary
– Reset Home Screen Layout
– Reset Location Warnings
Select the reset options that you want and enter in the device password and accept the confirmation.