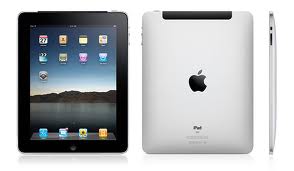 To jailbreak your iPad 2, first you will need to download the 'RedsnOw' software.
RedsnOw for Windows – [ link ]
RedsnOw for Mac – [ link ]
– Turn off your device and hook it up to your computer
– Start the RedsnOw software and point it to your ipsw file.
– Choose "Install Cydia" and press next
– Follow the onscreen instructions.
– Click Finish
There should now be a "Cydia" app store program in your iPad 2 device. Load the "Cydia" program to download apps for you iPad 2 device.