How To Fix MBR In Windows 7?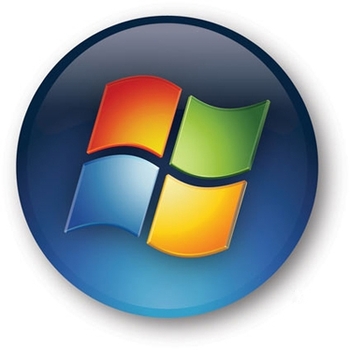 With new malwares coming out every minutes, many of them are now targeting the MBR (Master Boot Record) section on a computer. Once the MBR is infected, the malware(s) can run even under Safe mode.
This makes it very difficult for normal users to fix and remove malwares.
Luckily, there are tools out there that can repair and restore the MBR back to normal. E.g. MBRFix.exe, aswMBR, GMER are a few. For those that have the OS installation CD/DVD, you can use it to restore the MBR also.
Below are instructions on how to use your installation disc to restore MBR on a Windows 7 system.
* Make sure to backup all important documents first
1 – Turn on your machine if it isn't on.
2 – Put the Windows 7 disc in the cd/dvd drive.
3 – If it isn't booting from the disc, you might need to change the settings in the system BIOS so that it boots from your cd/dvd drive.
4 – You will see a message e.g. press any keys to boot from the cd/dvd drive. Press a key at the prompt.
5 – Follow the on screen instructions until you get to the "Repair your computer" option.
6 – Choose "Command Prompt"
7 – At the Command Prompt, type in "bootrec.exe /fixmbr" to fix the system's MBR
8 – Restart the computer
* If your computer is infected with malwares, make sure to restart the computer in Safe mode after restoring the MBR. This way you can run some Antimalware software and scan your system to remove any viruses or malwares.
Restoring MBR from the original installation disc can help repair corrupted or infected MBR.