How To Skip A Song On Your iPod iTouch From The Locked Screen?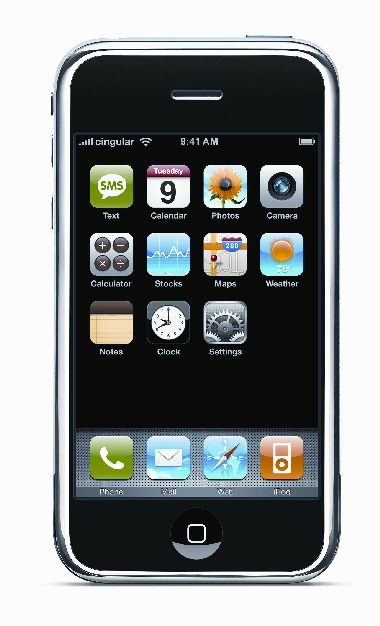 Below are the instructions on how to skip a song on an iPod touch when it is locked. If your iTouch is locked while you are listening to music, you can bring up the iPod music menu without unlocking it.
– Double click on the home button and the iPod menu will show up.
Another option is to disable the phone lock feature and enable the "Shake to shuffle" option. With these settings set, you can simply shake your phone and it will skip and shuffle to another song randomly.