Windows cannot set up homegroup on this computer (Error code 0x80630801)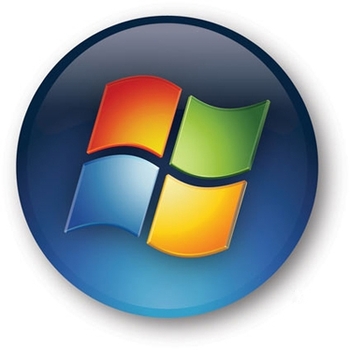 A lot of people are getting this error when they are trying to setup the homegroup feature on Windows 7. This feature needs two computers running Windows 7. Otherwise, you will get this error.
If you are still experiencing problem, you might want to visit the following post on the error.