iPhone and iPad Malicious PDF Mobile Malware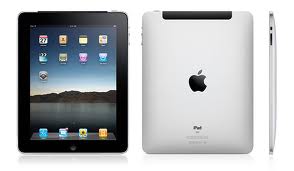 Recently, Apple iPhone and iPad had been hit with malicious PDF malwares. This is a security hole vulnerabilities in PDFs and Apple is currently working on a fix for it but don't know when a fix will be releasing. Right now, only some versions of Apple's iOS are affected. The malicious codes are contained inside PDF files and can access your iPhone or iPad personal information. Once the user downloaded a PDF file with an iPhone or iPad device, it can infect it.
According to other sites, one fix is to failbreak your device to apply the PDF patch. Using this method might solve the PDF issues, but it also will open up other security holes on your device. So the better option is to wait for the patch fix from Apple. In the meantime, if you haven't upgraded your device iOS, it is a good time to do so.