How to Move Catalogdata Folder in Exchange 2007?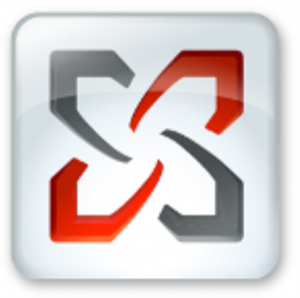 The Catalogdata folder in Exchange 2007 is for the Exchange Search feature. This folder needs to reside in the same folder as the Exchange database.
If this folder is getting too large, you might want to kill it and recreate the index files again. Follow the link below on how to manually rebuild this. But remember, the index will grow again. The best way is to increase the hard disk size.
http://technet.microsoft.com/en-us/library/aa995966%28EXCHG.80%29.aspx
If you want to disable it, you can do it too.
How to disable or enable exchange search – Link
How to Diagnose Exchange Search Issues – Link