How to Install Cracked Apps on iPhone 4?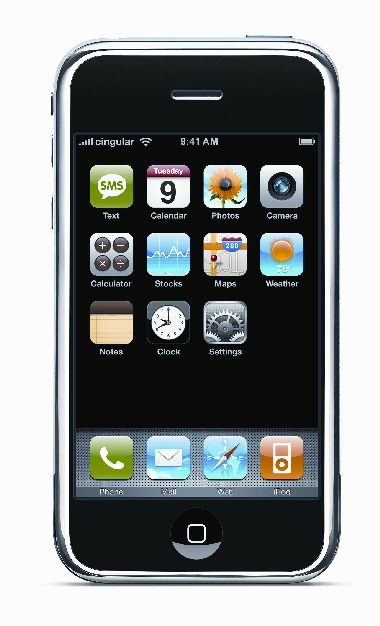 So you have jailbreak your iPhone or iTouch. Now for the fun parts, is to load all your downloaded games and apps into the iPhone or iTouch.
* Requirement: a jailbroken iPhone or iTouch
1. Go to 'Cydia'
2. Click on the 'Manage' tab
3. Click on 'Sources'
4. Click on 'Edit'
5. Click on 'Add'
6. Type in
http://cydia.hackulo.us
7. Click 'Add Source'
8. Choose your iOS version if asked
9. In Cydia, go to Search and enter 'Installous' to download and install
10. Exit out Cydia and click on the 'Installous' app. You will use Installous to search for apps or games to install.