How To Add IPA Files To Your iTouch or iPhone Without iTunes?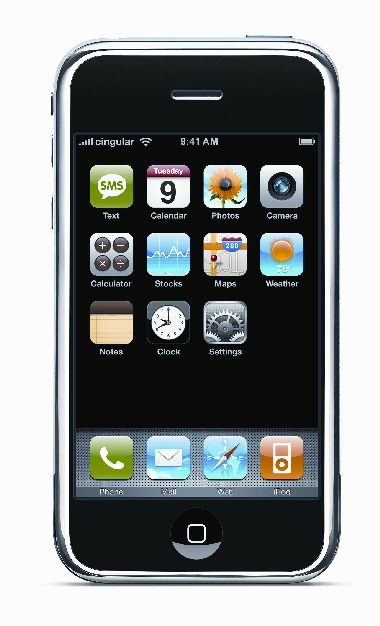 If you want to add your downloaded .ipa files into your device (iphone or itouch), you will need to sync your phone with itunes. IPA files can be added in iTunes and it will work if your iTunes library is in sync with your device. But what if we do not want to sync the device to itunes and still want to add .ipa files to our phone?
Luckily, you still can. You will need to install two apps inside Cydia. The first one is 'Installous' and the second one is 'OpenSSH'.
– With OpenSSH installed, it will enable you to SSH into the phone. You can use the winSCP program for this. (http://winscp.net/eng/download.php) This is a free FTP/SSH program.
*Remember: You will need to connect the phone to your wifi network and obtain an IP address.
– Start the WinSCP program on your PC and for the address, type in your phone's IP address. The default username and password are below.
username: root
password: alpine
– Once you have successfully SSH into the phone. You can simply drag your .ipa files into the 'Installous' download directory (/var/mobile/Documents/Installous/Downloads).
– With all your .ipa files uploaded, start the Installous App from your device (iphone or itouch) and click on the 'Download' icon at the bottom. Select which apps that your want to install and double click it for the install option.
Now you should be able to add ipa files to your itouch or iphone without using iTunes for syncing the device to your itunes library.
enjoy!