How to disable data services on Android phones?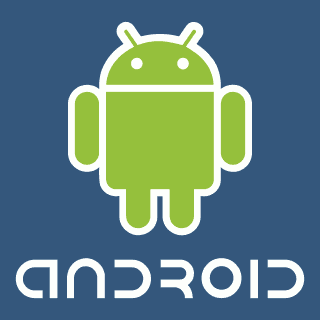 Today, I got my first smartphone Samsung Galaxy S from T-Mobile. The phone works great and feel comfortable in comparing to other smartphone I have tested in the T-Mobile shop. It is very light and the style wasn't bad too. My plan came with unlimited data services. Even though my plan came with unlimited data, I wanted to disable the data transferring when I do not use them. To my surprise, there are no menu option for this feature. I have looked at the "Wireless and Network" section. Nothing.
Doing some searching online, I see that the only way to disable data service on the phone is to use a widget app called "APNdroid", which is a free app to download from the Android Market.
Once downloaded and installed, I clicked on the "APNdroid" icon so that it turns red (meaning data services are stopped). I then test my phone again but data services are still running. I was still able to browse the internet and grabbing news feeds. Playing around with the settings more, I noticed that I have to do a phone shutdown after I clicked on the APNdroid icon (showing RED means data services are OFF; GREEN means data services are ON).
The reason I later found out is that even though with the APNdroid App data services turned OFF, any applications that are still running will still be able to send and receive data. By turning off the device, it will shutdown and exit out those running programs.
Newer phone, for example like the Google G2, now come with this feature to turn on and off the data service. It is under the "Wireless and Network" section. Guess they figured out that users like to have this option. And, it can be very useful for any one that does not have an unlimited data plan.