Watch Movies on Your Android Phones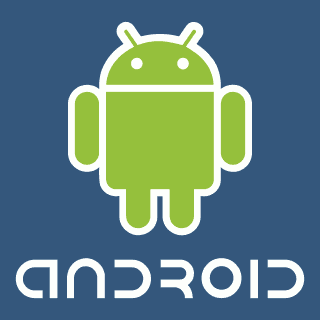 How to watch downloaded movies or TV episodes?
Want to Watch movies or TV episodes on your android phone? The steps to do this is very easy. Most Android phones support MPEG files format.
First, you will need to have your movies or TV episodes converted to MPEG format. Once the files are converted, you will need to transfer it over to your phone by using an USB cable connecting to your PC.
Second, when all the files are copied over to the phone, and if you have not yet downloaded any MPEG player, you will need to download one. You can do a search on the Android Market Place for "MPEG".
It will list some apps for you to download. Here are some very good free MPEG apps to get.
– RockPlayer
– Meridian Player