Internet Explorer 8 Not Displaying Chinese Characters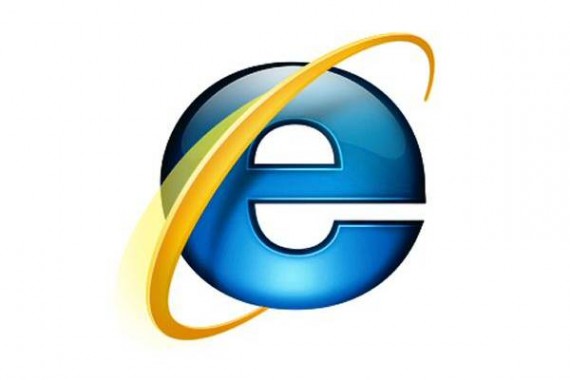 If you have upgraded your version of IE7 to IE8, one things you will notice is that some sites might not work with IE8. You will need to enable the Compatibility View in order to view them correctly.
One example is any sites with Chinese characters.
How to make IE8 view Chinese characters?
There are two ways you can do this.
1. Enable Compatibility View
2. Install the "East Asia Languages" to your computer.