How To Store Google Maps For Offline Viewing?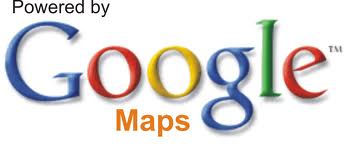 This just in, with the new Google Maps version 5.7, you can pre-download specific area in your Google Maps apps on your Android phone for offline viewing. You will need to download the new add-on (Download map area) from the Google Maps app Lab section.
How to download maps?
– Go to the area or location first that you want to download the offline map
– Press the Menu button
– Click on the "More" option
– Look for the "Download map area" option
* Downloaded maps only store basic details (no 3D or satellite view).
How to delete and remove downloaded maps?
Maps are deleted after 30 days by default. You can also manually delete them by accessing the cache settings in Google Maps.
Note: "Download map area" add-on require Android 2.1+ and Google Maps 5.7