How To Delete And Clear Google+ Huddles Messages?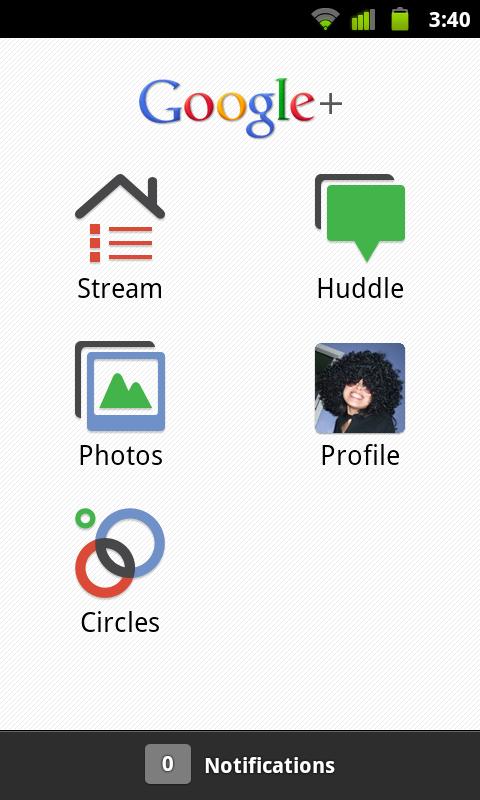 With Google+ Huddles, you can send texts to multiple people at the same time. Currently, we do not see any options to clear or delete huddle messages from your android phone. The closest is to leave a huddle. This will prevent any further messages from a huddle chatting session send to you. Remember, once you leaves a huddle you won't be able to access or view the history of the huddle unless you are invited back.
If you just want to disable notifications from your Huddles, you can enable the Mute option in the Menu.
How to Mute Huddle notifications?
– Go to the Menu page
– Choose Mute