How To Share A Calendar In OWA?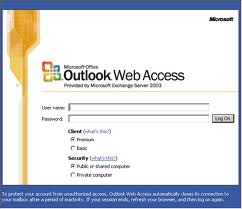 For those that are using Outlook Web Access and want to share their calendar information to other users. You can't. At less not with OWA alone. In order to share a calendar in OWA, you have to make the settings change in the full version of the Outlook client and not from Outlook Web Access (OWA). If your company has an IT department, you will need to contact them on this. Once permissions are given, you can then use following URL to share your calendars with others.
https://<Your OWA URL>/owa/<your email address>/?cmd=contents&module=calendar"
e.g.
https://mail.cloudmedy.com/owa/cm@cloudmedy.com/?cmd=contents&module=calendar