How to notify site changes to Google?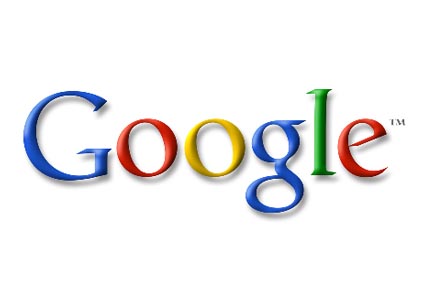 With blogging software like WordPress, it has option to automatically ping search engines whenever a page got added or changed. This feature is very useful when posting new contents. Search Engines, e.g. Google, will crawl your page faster and as a result, you page will show up faster on searches. This is a great way to prompt new contents to search engines.
Question here is, what if i don't use WordPress? and that my site is just a normal site? how can I notify search engines that there are new contents from my site?
You can. Below are the URLs where you can enter your sitemap url to.
Google Site Ping
http://www.google.com/webmasters/sitemaps/ping?sitemap=http://www.yoursite.com/sitemap.xml
Yahoo Site Ping
http://search.yahooapis.com/SiteExplorerService/V1/updateNotification?appid=YourYahooID&url=http://www.yoursite.com/sitemap.xml
Bing Site Ping
http://www.bing.com/webmaster/ping.aspx?siteMap=http://www.yoursite.com/sitemap.xml