Default Logins and Passwords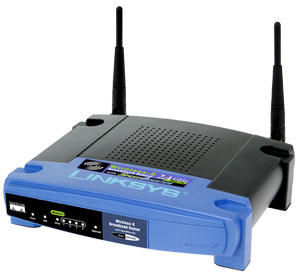 Here's a list of default logins and passwords to network devices that we found on the web that might come in handy.
http://www.governmentsecurity.org/articles/default-logins-and-passwords-for-networked-devices.html
We have used some of the username and password for some really old network devices. Eg. Cabletron. The site has a nice listing of default username and passwords.